Products
GPC PRODUCTS
Since 1996, Global Power Components has been designing, fabricating, and assembling a broad range of products utilized in the power generation market. Far more than just a tank, trailer, and enclosure manufacturer, GPC takes pride in offering a total solution. GPC's team of professionals combine their extensive design experience with comprehensive knowledge of applicable UL standards and NEC codes to create project solutions meeting the strictest safety standards as well as the highest efficiencies in fit, form, and function, no matter their complexity.
From every project's inception, it undergoes extensive critical analysis from design through fabrication, being subjected to continuous cost assessment, an established array of quality monitoring points and constant schedule review to assure you of competitive pricing, unsurpassed quality and on-time delivery, a combination of best practices that provides value as only GPC can as your sourcing partner.
FUEL TANKS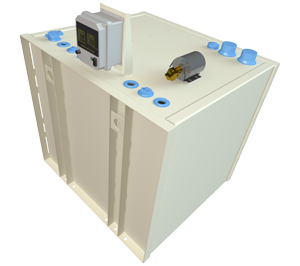 GPC manufactures a wide array of tanks for equally vast applications. Our extensive experience in this arena ensures that each tank we produce is welded, painted, and tested to the highest standard. Whether it is a UL 142, UL 2085, sub base, or free standing tank you desire, call GPC and rely on experienced professionals to get the job done quickly and accurately.
View all items…
ENCLOSURES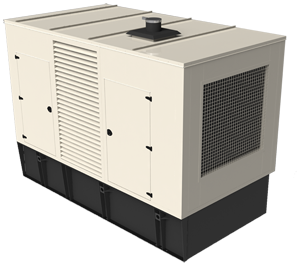 At Global Power Components, we take great pride in providing a customized enclosure that meets customer specifications on every level. Our experienced design team ensures that integral factors like sound attenuation, pressure levels, and air flow velocities are mathematically calculated to achieve the number that provides peak performance in all aspects of the genset. Our state of the art testing equipment verifies this information before being sent to the customer so we have the comfort of knowing that the genset will operate efficiently and effectively in its environment. These are the details we have mastered and it's this attention to detail that keep our customers coming back.
View All Items…
TRAILERS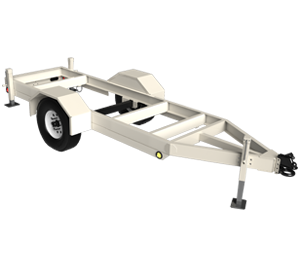 When your application needs to be mobile, GPC has you covered. Choose from an integrated, flat deck, or modular trailer for your mobile application. Each trailer is available in 1, 2, or 3 axles. Call GPC today to explore the many options that supplement power generation on wheels!
View All Items…
CONTAINERS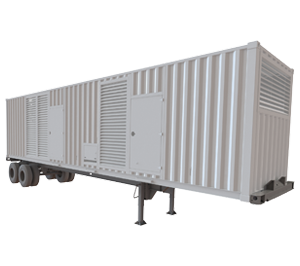 GPC custom designs fully engineered ISO containers to meet specific sound attenuation levels and applications. We offer mobile solutions for all climates and weather conditions engineered to heat, pressure, and air flow calculations.
View All Items…
EQUIPMENT CENTERS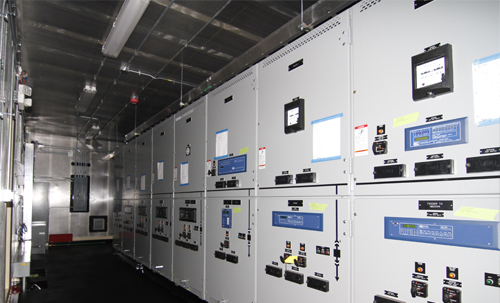 The custom designed Modular Equipment Centers – MEC offers customers the convenience, flexibility and cost efficiencies of pre-built, modular metal enclosures for housing fully-equipped electrical distribution and control equipment. These weather tight enclosures are built to resist the effects of weather as well as corrosive environments to standards as defined by National Electrical Manufacturers Association (NEMA) and can be specially modified per customer's specification for increased wind resistance, seismic requirements (to Zone 4), wind resistance to 150 mph (FEMA 150), higher snow loads as well as enhanced corrosion protection.
View Items…