Home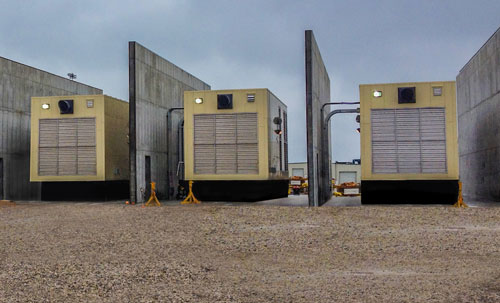 POWER GENERATION
GPC has been designing, fabricating, and assembling a wide range of products in support of the power generation market since 1996. Throughout this period, whether the project was a custom enclosed, multi-megawatt power unit, or a contract fabricated genset component, GPC has always committed to providing products of the highest quality, with on-time delivery, and at competitive prices. Read more…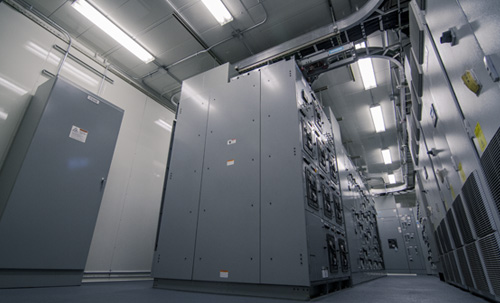 MODULAR EQUIPMENT CENTERS
The custom designed Modular Equipment Centers (MEC) offers customers the convenience, flexibility and cost efficiencies of pre-built, modular metal enclosures for housing fully-equipped electrical distribution and control equipment. These weather tight enclosures are built to resist the effects of weather as well as corrosive environments to standards as defined by NEMA. Read more…
SERVICES & TESTING
GPC provides far more than precision sheet metal fabrication and finishing for our tanks, enclosures, trailers, and containers. In addition to welding and machine shop services, we provide a number of services that add value to our final products. From load bank testing to witness testing, GPC administers a range of tests that ensure the functionality of your standby power system. Read More…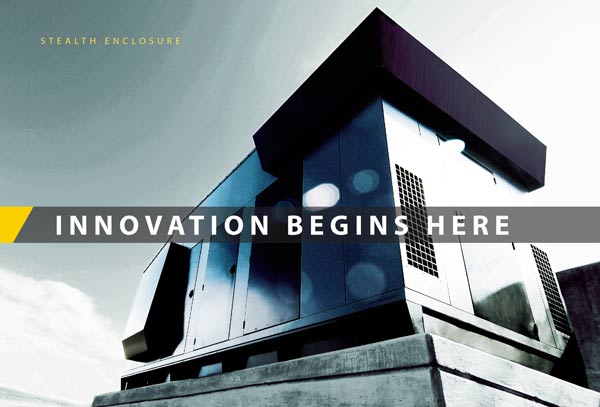 Innovation
Global Power Components is an industry leader when it comes to innovation and design. The acoustic technology that GPC pioneered with this design is unparalleled in the industry. Its ability to be adaptive in terms of its functionality is one of its essential attributes. Depending on the dBA reduction you are trying to achieve, this unit allows for multiple adaptations to apply dynamic settings. This is just one example Global Power Components has proven their ability to make innovative products of any size or project.
Unseen and unheard. GPC's cutting edge Stealth Enclosure is designed to achieve both. This technologically advanced design deviates from the standards in the industry to provide our customer with a smaller footprint. Its subtly sleek design is the first of its kind and provides exceptional sound attenuation. Its design is such that the components can be adapted in various ways to achieve specific sound requirements for specific environments. This enclosure is distinctly GPC and it is what keeps us an innovation leader.

Quality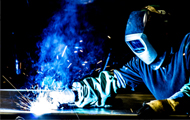 The quality of our products is unsurpassed. From a project's inception, it receives critical analysis in all aspects of the manufacturing process. Every step has been streamlined to guarantee top quality at peak efficiencies. Our product will meet or exceed your customers standards and expectations.
The quality of our products may only be surpassed by the quality of our friendly and knowledgeable sales staff. With decades of experience in the industry, no question or design change is too complicated.
Value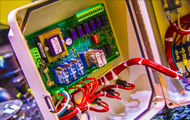 At Global Power Components, we continuously manage our costs to maintain our competitive edge in the marketplace. We manufacture our products in accordance with UL standards and NEC codes to ensure the highest quality·while meeting·the strictest·standards in safety.· We are constantly updating and adapting our sound reduction technology to offer·an elite product at a competitive price.
GPC maintains the highest level of accuracy in our drawings and are well known for our quick and accurate quote turnaround.
Dedication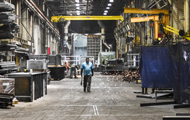 Global Power Components has developed into a family of employees that dedicate themselves to our customers and services. Our company is diversified in several industries to provide the security, experience, and confidence that our customers deserve.
Call us today to see how that dedication can benefit your organization.